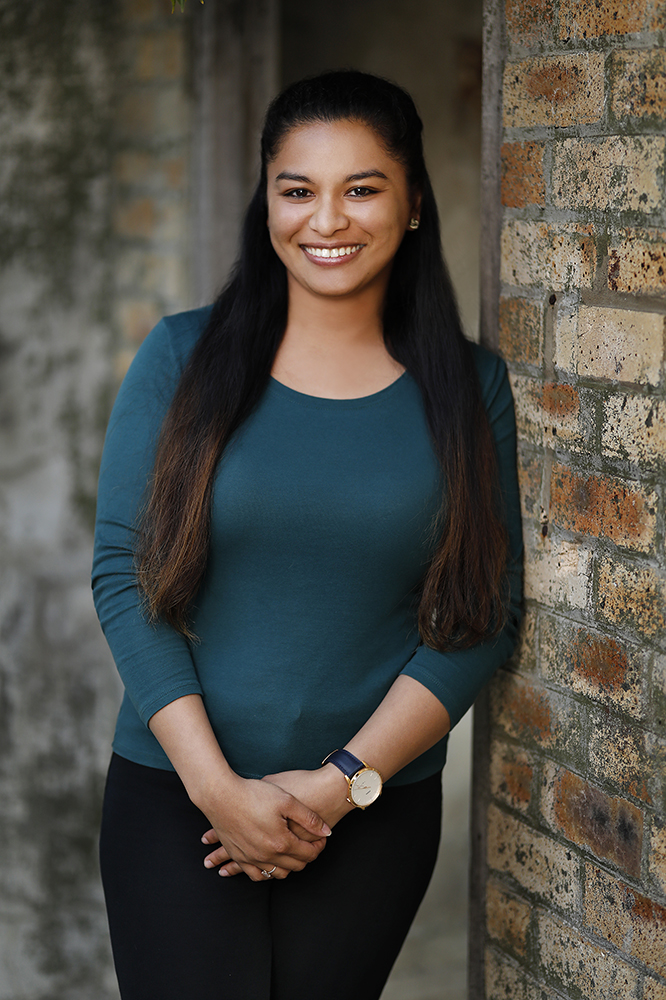 Vinita is a Counselling Psychology Registrar and a registered psychologist. She completed a Master of Applied Psychology (Counselling) at the University of Queensland, and is experienced in working with individuals across the lifespan in private practice and school settings. She has a particular interest in the areas of anxiety, depression, drug and alcohol concerns, grief and loss, sleep and social skills.
Vinita has developed and facilitated group programs for children and adolescents with mood disturbances and social difficulties, and with adults to manage insomnia and practice relaxation.  She has also worked with support groups for vulnerable and isolated populations, as she has a special interest in the mental health of the refugee and asylum seeker populations, contributing to the research body.
Vinita practices with an eclectic mix of Acceptance and Commitment Therapy (ACT), Cognitive Behavioural Therapy (CBT), and Gestalt Therapy, to provide a tailored experience for each client. She is passionate about working in a compassionate, collaborative, and non-judgemental manner with her clients in order to best achieve their treatment goals and to access a more fulfilling life that aligns with their values.
Vinita is with us on Thursdays and every second Monday.  She is currently not accepting new clients until January 2021.