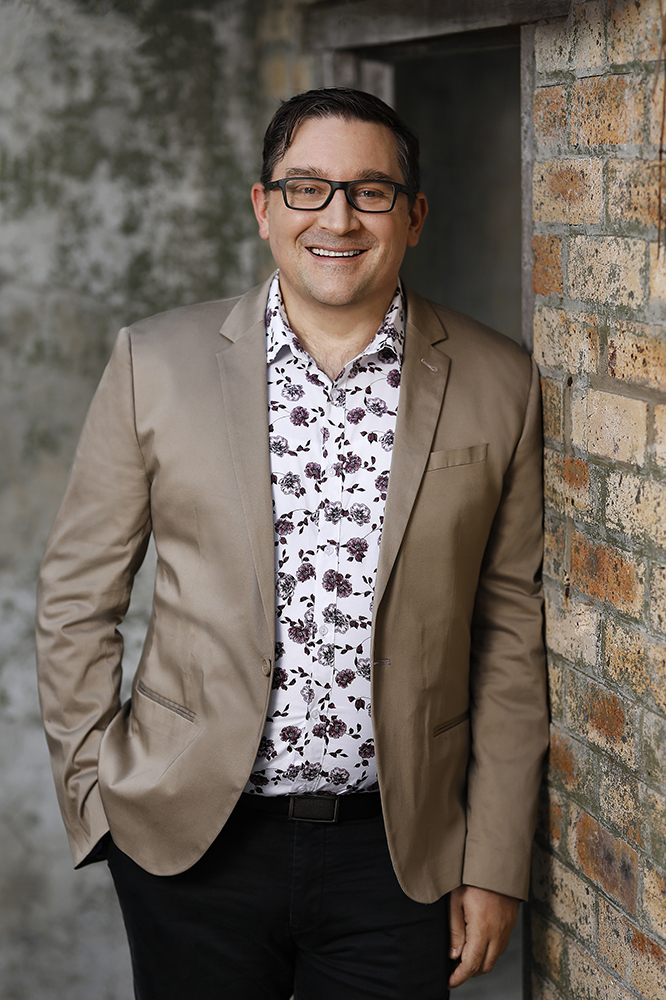 Luke is a registered psychologist, completing his Bachelor of Psychological Science with Honours at the Australian Catholic University in 2014. He has a Masters of Counselling and Psychotherapy, and has had a diverse career spanning the Royal Australian Air Force, farming, corporate business and social services.
Luke provides psychological support for adolescents and adults. Through psychology he has assisted the long term unemployed, and as a Residential Youth Worker has worked with teenagers experiencing trauma and parents seeking assistance with parenting techniques.
He has particular interest in the areas of social media, sexual identity and assisting the LGBTI community. Luke practices with a Person Centred Approach and includes a mix of Acceptance and Commitment Therapy (ACT), Cognitive Behavioural Therapy (CBT), and Solution Focused Brief Therapy.
Luke's main focus in therapy is creating a safe space for the client to be authentic. Encouraging self-reflection, understanding of challenge and managing ourselves, and interactions with others.