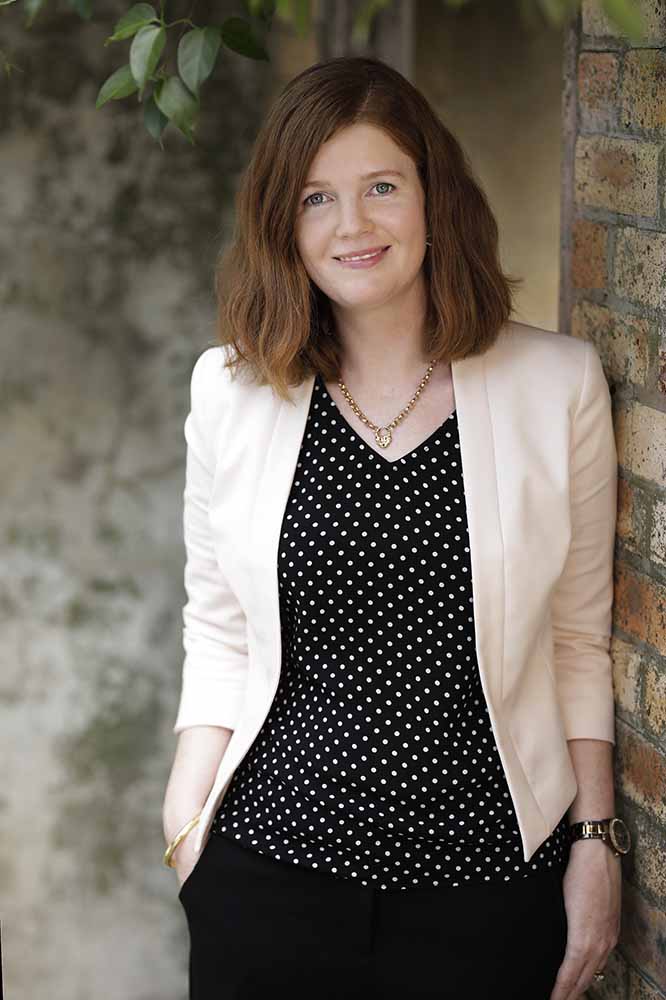 Dr Storm Cory is a clinical and forensic psychologist. Storm has completed a Doctor of Psychology (Clinical) and a Masters of Forensic Psychology. Storm is an accredited supervisor with the Psychology Board of Australia.
Storm has experience within both the public and private sectors in a range of settings including hospitals and acute mental health, community mental health, corrective services, and adolescent forensic mental health. As a clinical psychologist, Storm works with clients presenting with a range of concerns, including depression, anxiety, trauma, grief and loss, interpersonal difficulties and emotional regulation, substance abuse, and gambling. Storm also has a specialist interest in working with veterans and their families and is able to provide counselling via her role as a contractor with Open Arms Veterans and Families Counselling.
Storm works with both adolescent and adult clients and utilises treatment approaches including Cognitive Behavioural Therapy, Acceptance and Commitment Therapy, and Schema Therapy.
Dr Cory is with us Tuesdays and Wednesdays and is currently not accepting new clients.