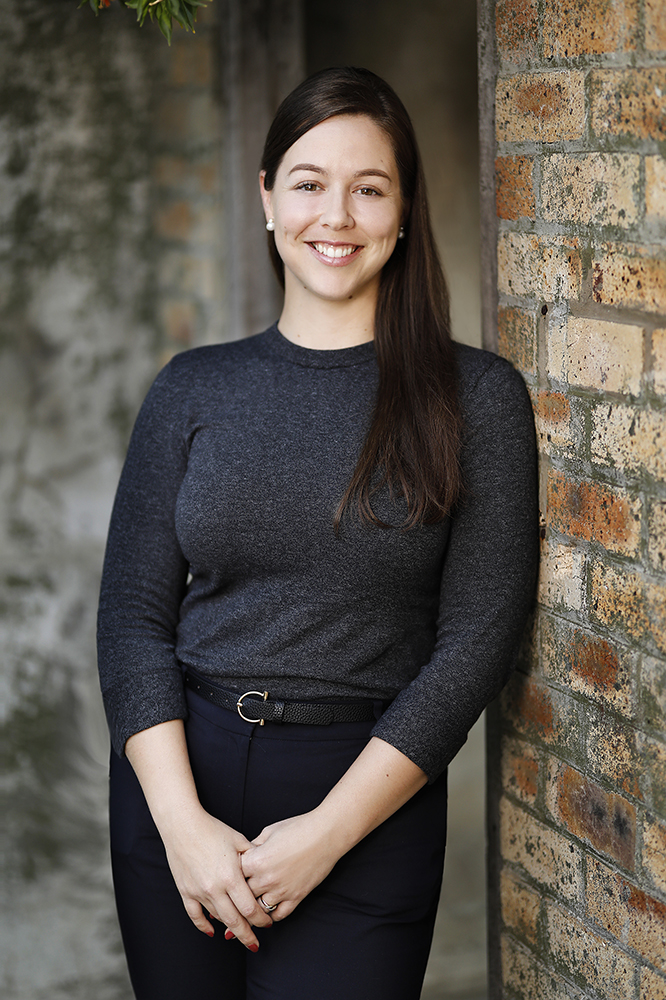 Veronica is a clinical psychology registrar, registered psychologist and has completed a Bachelor of Psychological Science at the University of Queensland and a Masters in Clinical Psychology at the Queensland University of Technology . She is currently participating in the Clinical Registrar program with AHPRA.
Veronica works with clients to understand how unconscious processes and patterns are manifested in their present-day behaviour. Through self-reflection, self-exploration and self-discovery in a safe and authentic relationship, Veronica and her clients strive to increase self-awareness and understanding, relieve distressing symptoms and encourage the presence of psychological capacities and resources.
This can range from an increased capacity to have fulfilling relationships, to an increased ability to experience and tolerate a wider range of emotions, as well as, a higher sense of mastery over life and improvements in self-esteem. Furthermore, as each client and their situation are unique, Veronica also incorporates a range of therapeutic tools and strategies, as needed, to work with a client in achieving their therapeutic goals.
Veronica has provided psychological services in a variety of settings including Queensland Correctional Centres, the Australian Defence Force through Open Arms, in private practice, and not-for-profit organizations like Drug ARM. She has a special interest with working with individuals healing from trauma or adverse life events, particularly those who have experienced sexual abuse as children or adults.
Veronica is with us on Mondays, Tuesdays and Fridays.  She is currently not accepting new clients until January 2021.