Child Psychology
We provide psychology therapy for children (4 years+) and adolescents and work with a range of mental health issues including (but not limited to).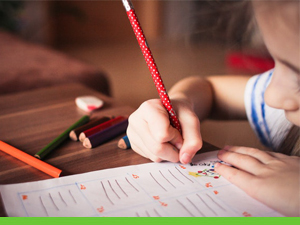 Cognitive & Educational Assessments
(Currently Not Available)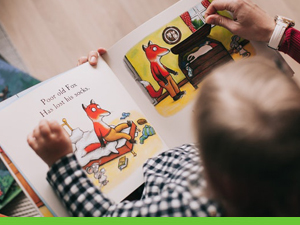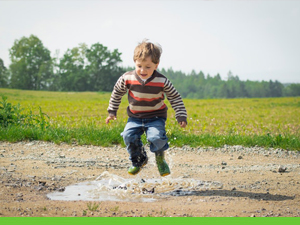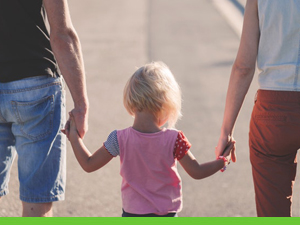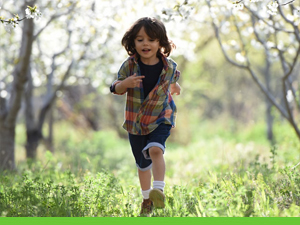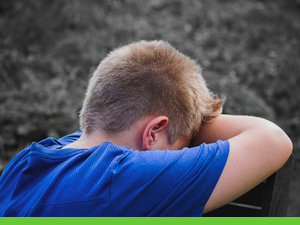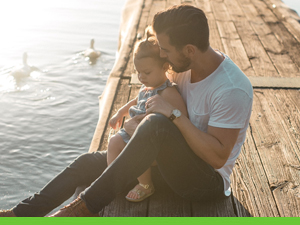 Family Relationship Problems
We want to hear from you!
For more inquiries about our products and services, call us today on (07) 3485 0800 – we're here to help!